Celebrating 12th Year Of Hardwork and Excellence
Some people find June a hot month; Some consider it a month of peace and prosperity; for some, it is just a usual summer month. For The Brihaspati Infotech, June is the month when we celebrate our birthday and all the milestones we have achieved throughout our journey.
"If everyone is moving forward together, then success takes care of itself, – Henry Ford
This June, we have completed the 12 successful years of offering innovative and unique solutions to digital businesses around the globe. It was in 2010-11 when we commenced our journey to provide the best in the industry, and the clients' success stories say it is all.
On this occasion, the Management decided to throw a fun-filled party to celebrate and recognize the hard work of our developers, designers, testers, project managers, and everyone else behind making what we are today.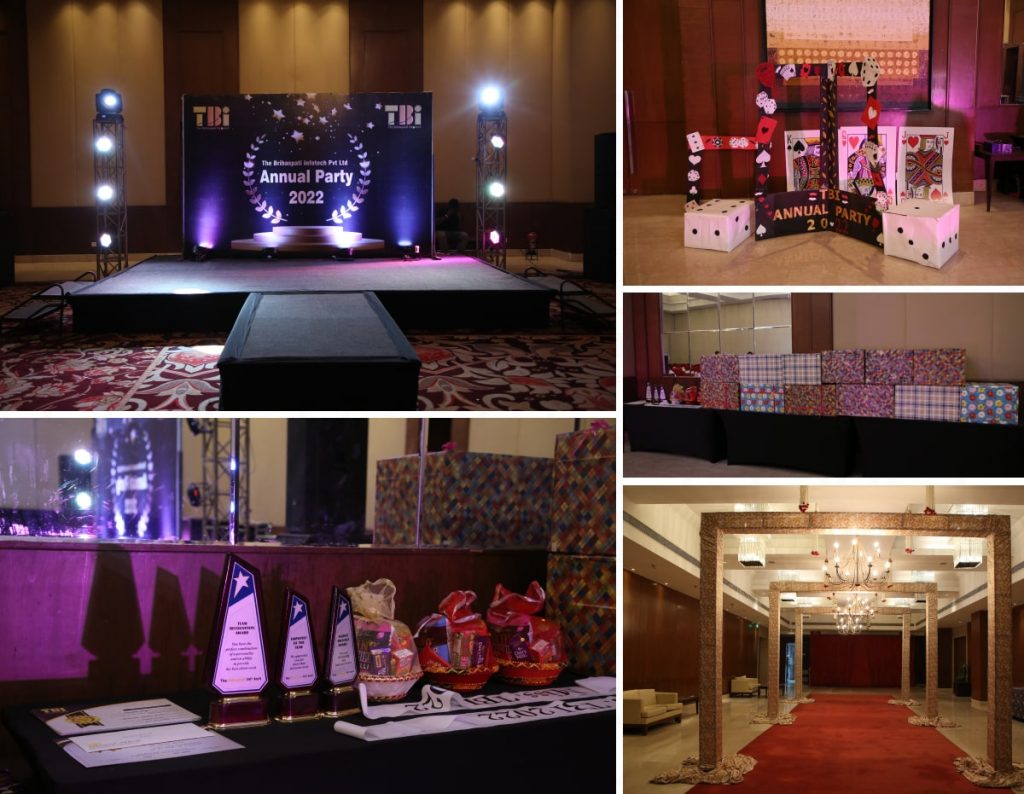 Though we are ideating, innovating, and creating robust digital products since 2011 and have a good number of the successful project under our belt, our integrity and unity is something that makes us more proud.
Words like overwhelming, celebratory, or Euphoric might fail to describe the accurate feelings. We took this celebration as a chance to convey a message to our team and their families that "We Exist Because You Exist".
Our Journey in Mobile and Web App Development Services
No doubt, every journey starts with small steps. Twelve years ago, Mr. Kunal Khullar and Mr. Mrinal Khullar, co-founders of the company laid the foundation of The Brihaspati Infotech with an ambition to serve the startups and large enterprises with out-of-the-box and futuristic mobile and web development solutions.
The company that started with just two employees has grown into one of the largest IT companies in the tri-city. Presently, we have over 200 certified professionals eager to take up any challenge for creating unmatched digital solutions for our clients.
We have turned into a pioneer in offering solutions for Ecommerce Development, Web Development, Modules / Plugins Development, Software/SAAS Development, Mobile Apps Development, and Platform Migrations.
Our team has received awards and recognition for efficient results during its journey. Below are some of the achievements that we boast of:-
Rated 4.7 out of 5 in Clutch B2B ratings
More than 2500 Projects Delivered
1800+ Happy Global Clients
Featured on GoodFirms and ITFirms.
Fun-filled Games and Activities and DJ Night
We believe the anniversary is the time to celebrate where we come from and how we've changed during these years. However, this celebration was incomplete without a flavor of fun. We conducted many fun-filled activities like Group making, Thread knot, lucky chair, and Baloon blow.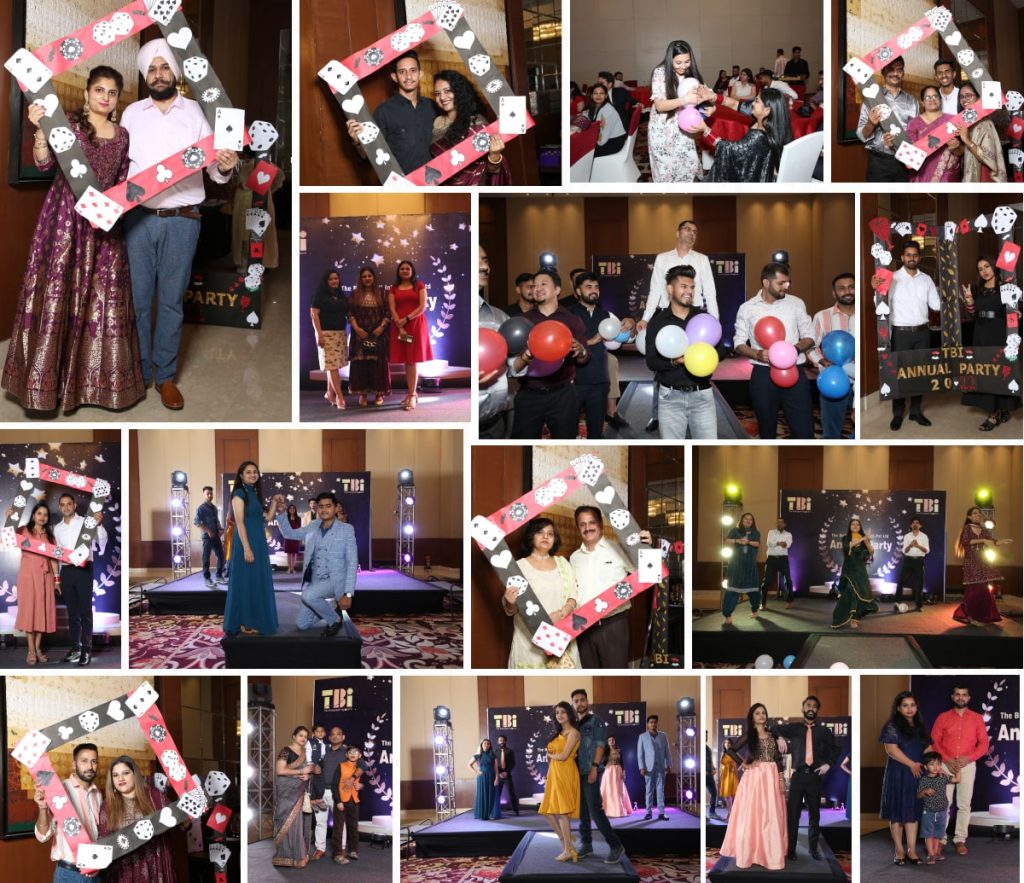 After finishing the games, it was time to take our event to the next level with a night DJ party. Well, it was a fabulous moment watching our team rocking the floor with some impressive dance moves.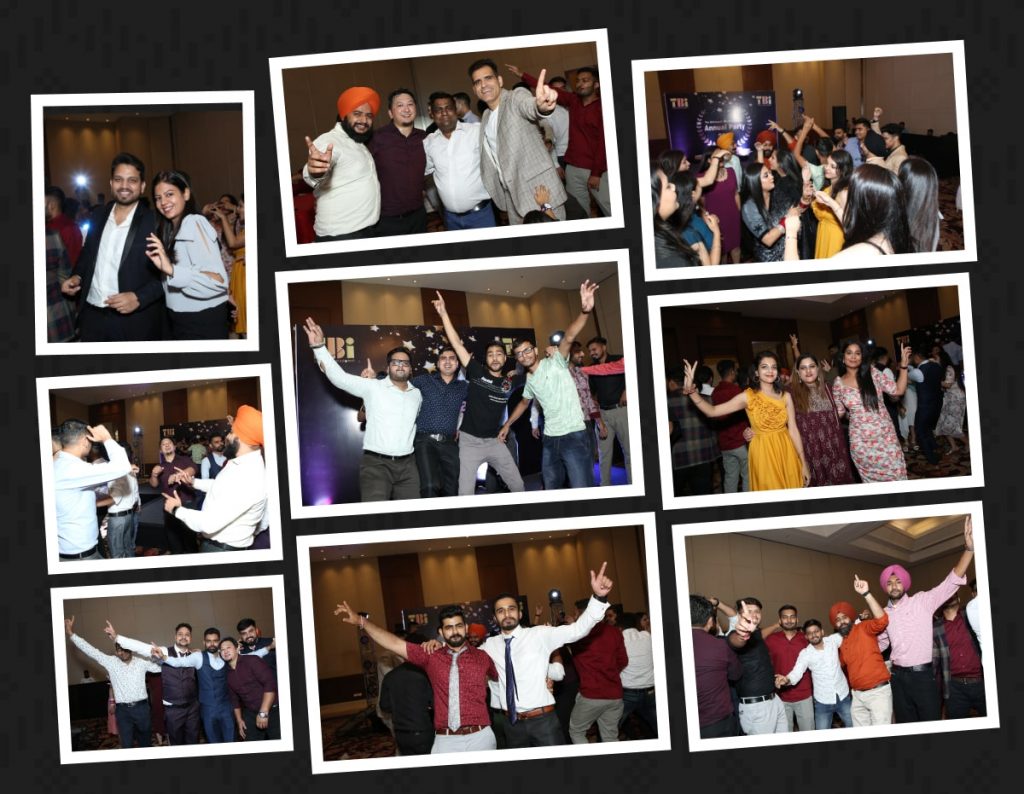 Recognizing the consistent excellence of our team
We believe that every celebration needs awards to ensure motivation, produce inspiration, create bonds, and ultimately fuel productivity. Our team has given their 100% to achieve the milestone we were celebrating. Now, it was our turn to recognize their participation in the growth of the company's business.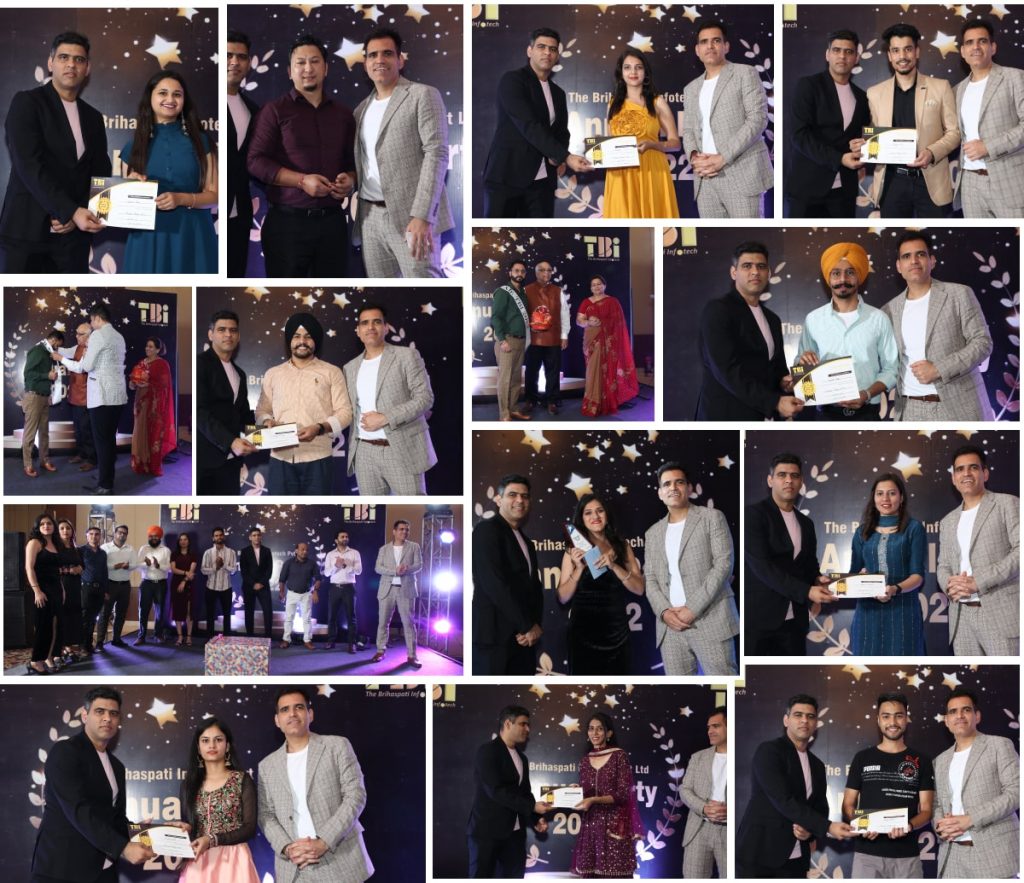 At last, we had warm speeches by both our Co-founders.
Both of our co-founders concluded the celebration with a motivational speech to praise and encourage our team to do even better in the future. They both pointed out our commitment to helping the businesses to run better, improving the lives of our employees, and achieving new milestones in the coming years.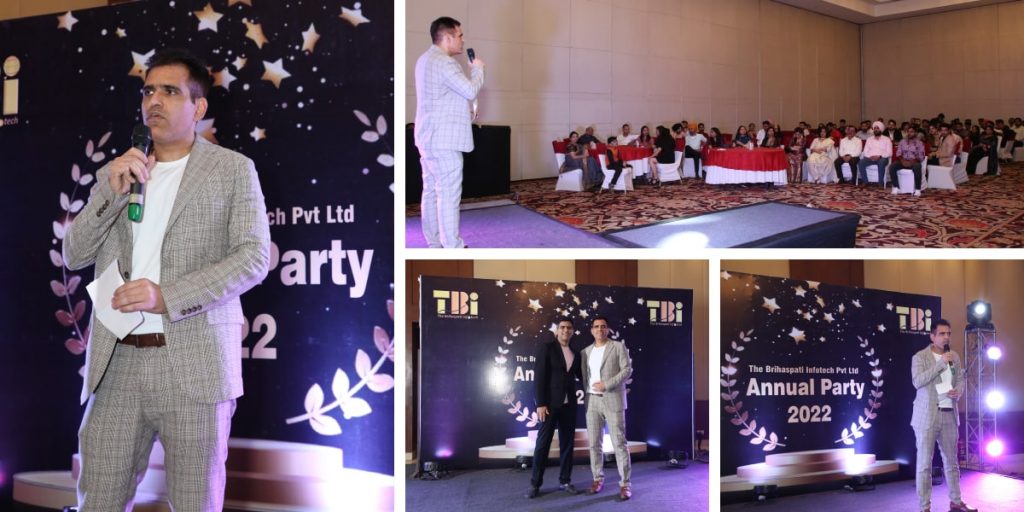 We enjoyed every moment of celebration and hope to make this day a big one every upcoming year. Though it is hard to write all that we felt during our anniversary celebration, the smile of TBIans and the memories we made were all that matter the most. We like to congratulate our team for completing 12 successful years and hope that this saga continues!