Join Our Team
Certified great place to work 2022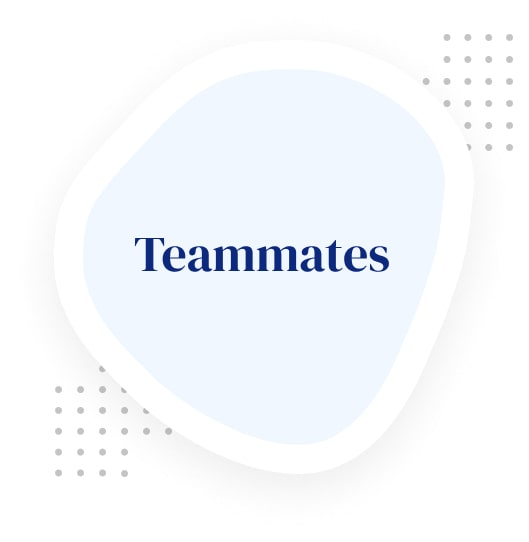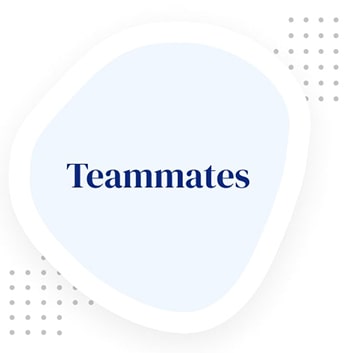 A little about us
We are fast-driven professionals who are not afraid to think out of the box and pursue excellence. A career with TBI will motivate you to aspire high and perform your best without any obstructions from the hierarchy. Here you will get a chance to work in an organization governed by core values of perseverance, integrity, teamwork, and respect.
Our values forge our culture where we foster the personal growth and professional development of our employees. If you are with us, "stagnant" is one word that will never be used to describe your career.
We hire superlative talent and provide a platform in which people can deploy their creative minds. Teamwork and collaboration has always been our key routes to solve complex problems.
Values we live by

Challenge and collaborate
We welcome hard conversations and don't make assumptions- ask and answer questions. Rely on each other to find solutions.
Your team should be your toughest critics, your biggest challenges, and your loudest supporters.

Self improvement
We are committed to continuous investments in the growth of our team members.
We also ask our teams to actively take responsibility for their own self-development.
Professional team
We're a team. We have a specific mission, and we come together to accomplish that mission.
Winning as a team is the best way for individual team members to achieve success.

Operate with transparency
Communicating internally and externally with unwavering honesty and respect.
Alignment and accountability
We align around a decision and each contributes to and are accountable for its success.
Build your career with us

Development
We invest in your growth; we nurture and enhance your skills for both your personal and professional evolution.

Open to feedback
We don't settle for second place; we want to drive you to do the best work of your life and reap the benefits of it.

Enjoyment
Love what you do! Aspire to be great, build lasting connections and celebrate our accomplishments together.
Company culture
A Place to learn, grow and diversify!

Being part of this company was one of the best decision of my career. It outlined and polished my technical skills. It was an amazing journey here as worked on various challenging projects and learned a lot

Best Company for Growth and Learning

Company is offering amazing working environment with flexible working hours. Management is very supportive with transparent policies and always takes feedback for improvement.

Professional environment, good exposure

Talented and suportive staff. A lot to learn and they work with latest tools. Weekly meetings where seniors share their work experiences about projects. Management is easily approachable.
Ideal Environment

Vision for future, Openness to feedback, Growth Mindset

Competitive salaries & respect for good talent.

If you are hired rest assured that you will get some latest technology projects to work on, the company is growing at a pace and is very stable.

Perfect company for personal and professional growth

Provides congenial environment to work along with full support from team members to flourish your skills

You get what you give

Ways, you find ways here, if you have the will. There is no hard wall here, freedom of movement is there.

There are a lot of opportunities to grow, an abundance of challenges, strong work ethics of some of the oldest staff members there from which one can only learn from.