End to End Integration Specialist Company
Use our plugin/module development services to get high-performing modules and plugins for functionalities that your business websites and eCommerce stores need to have. We have a team of highly skilled engineers with a proven track record of developing and maintaining plugins for hundreds of websites and eCommerce stores in the region.
Our Professional End to End Integration Services
Get professional guidance and validate your business idea with in-depth market analysis and well-researched technologies to meet business goals.
Shopify Custom Apps
Want to integrate extra functionalities in your Shopify store? If yes, then you must build a Shopify Custom App and The Brihaspati Infotech is a one-stop solution for it. We can help you expand your eCommerce stores with custom solutions and seamless 3rd party integrations.
Payment Gateway Solutions
Public App Solutions
CRM / ERP / POS Integration
Private App Development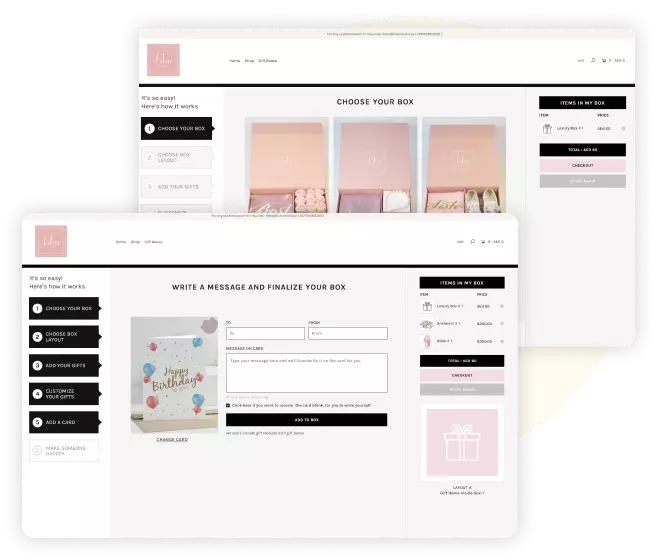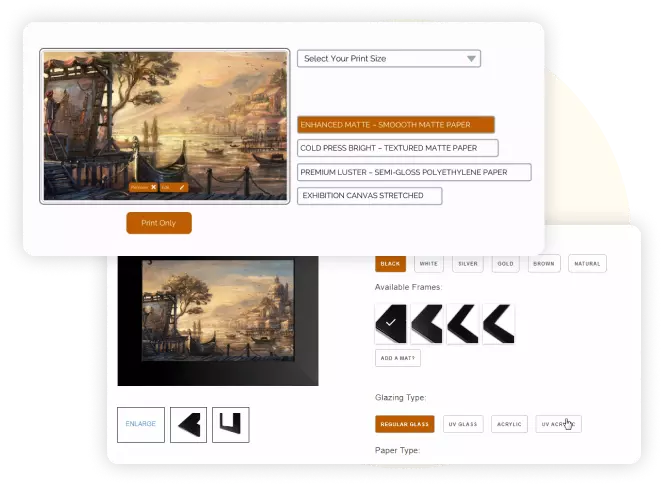 Magento Extension Development
Our team specializes in complete Magento extension development services to render unprecedented flexibility for our clients. Our team ensures a complete range of services required to develop and deploy extensions on Magento 2 and Magento Enterprise platforms.
CRM/ ERP/ POS Integration
Integration of Order Management Tools
Payment Gateway Integration
Marketing Tools Integration
WordPress Plugin Development
Our WordPress development team helps you to add a host of powerful features to your website, giving you infinite potential to expand the website's capabilities. We provide solutions for custom-built WordPress plugins with a mixture of business logic, efficiency, and scalability.
Public Plugins For Broader Reach
Private Plugins For Custom Needs
Integration With Third-Party API's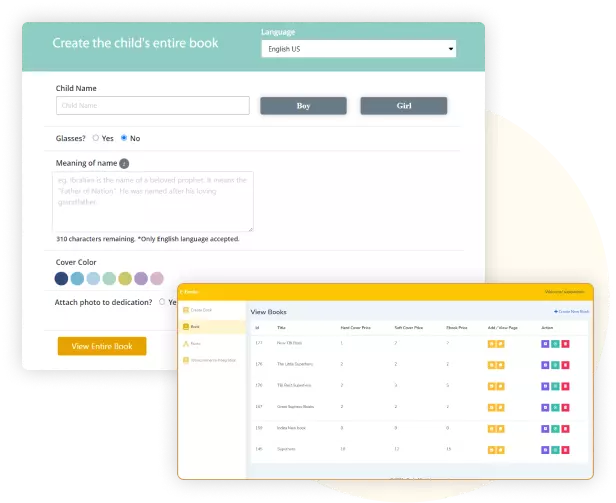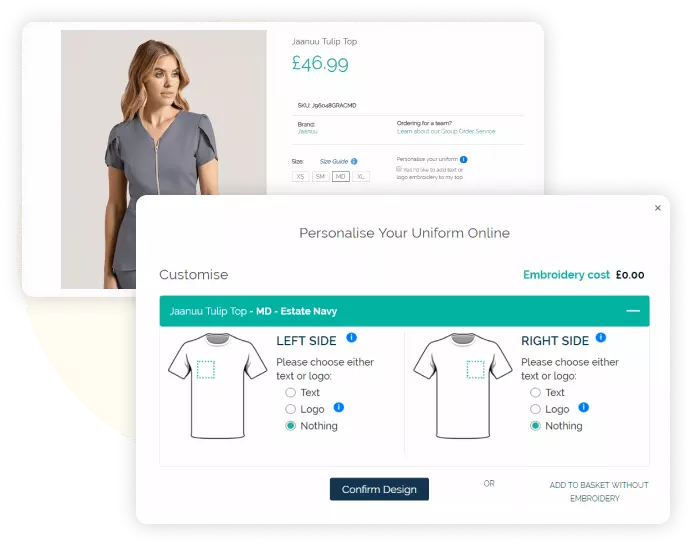 BigCommerce App Development
The BigCommerce app development team at The Brihaspati Infotech allows your BigCommerce stores to enjoy immense scalability, performance, and expansion capabilities. We can help you to develop a BigCommerce App that fits your entire store requirements.
Custom Payment Gateway Solutions
Public BigCommerce Apps
CRM / ERP / POS Integration
Private Apps
Ecwid Plugin Development
Our highly experienced Ecwid plugin development team ensures to arm your eCommerce store with modern features. We can help you build custom apps, extensions, and plugins to extend Ecwid functionality and capabilities for a successful eCommerce store.
Custom Payment Gateways
Marketing Tools Integration
Accounting, ERP, and POS Integration
Forms and Form Builders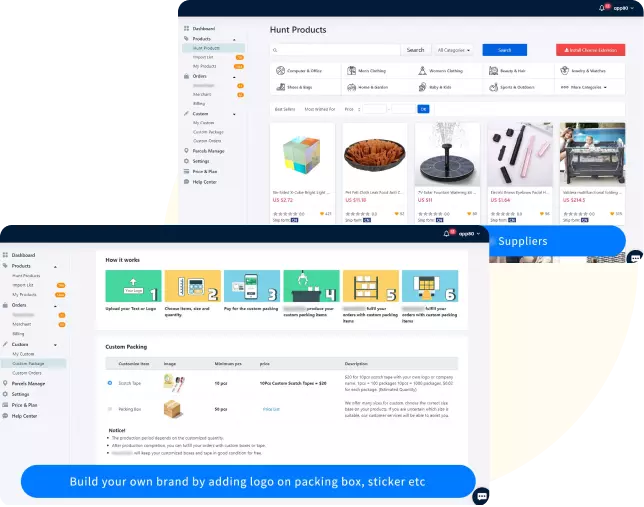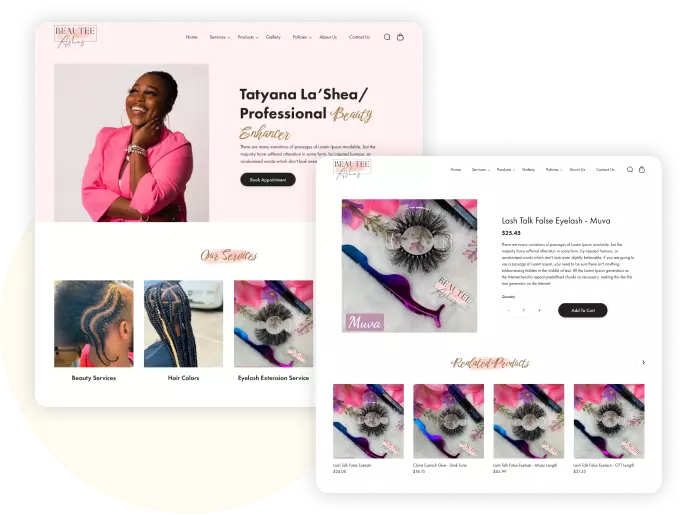 Wix/Squarespace Apps
We offer several Wix/Squarespace App development services to transform your business idea into elegant, impressive, and professional websites. The Brihaspati Infotech offers out-of-the-box Wix/Squarespace app solutions with great dexterity.
Wix/Squarespace 3rd API Integration
Inbound Marketing and Sales Tool
Public App Development
Chrome Extensions
With Chrome having around 65% of the total market share, Google Chrome extensions can help your eCommerce business flourish. We have experience developing simple yet quality rich browser extensions using HTML, JavaScript, and CSS for enterprises and start-ups.
Automate Work Processes
Ease of Use For Your Customers
Public Extensions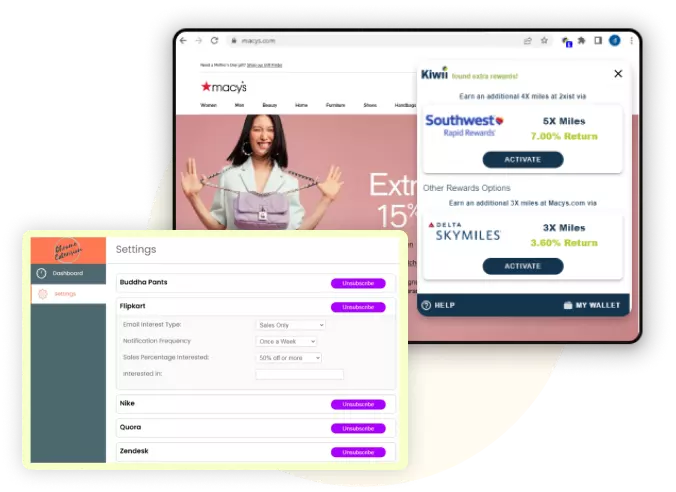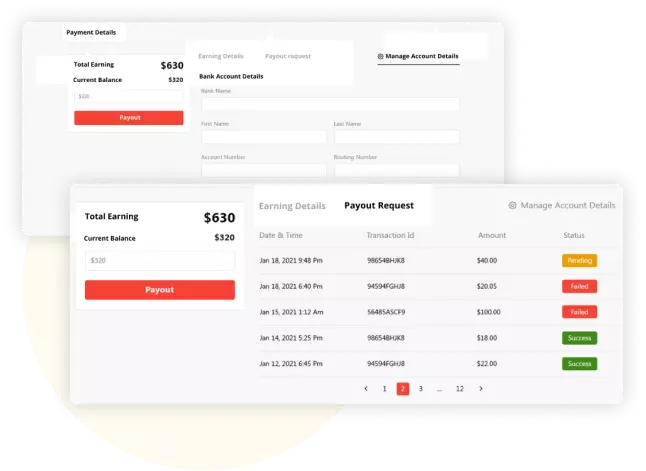 Custom Integration
Are you looking for custom integration solutions for your websites and applications? If yes, then you are just a click away from the most proficient custom integration services that help you overcome the drawbacks of readily available software and extensions for your eCommerce store.
Legacy Systems and Website Integrations
3rd Party Integrations With Frameworks
Mobile App API Development
Served more than 2500 clients globally, and retained 97% of them




Our Knowledge Base
Get Insights on the latest tech Articles and our Work
Frequently asked questions
Yes, we offer end-to-end custom extension and module development for various platforms that you use to expand your business. Our experts will help you with the best and most technically sound solutions for the custom extension for your websites and applications.
That depends on the requirements you laid out and the technical complexities involved in the development. However, we will provide you with a consultation to understand the requirement and provide an ETA depending on your business requirements.
It will be unwise to comment on this before knowing your exact requirements and the resources we need to dedicate to it. Our experts will first understand the requirements so that they can provide you with price quotes and suitable hiring models for the project. You can also participate in our referral program to get exciting discounts on your current and future projects with our company.
Our clients appreciate us for providing robust and technically sound solutions for the custom plugin development needs. We have years of experience developing custom plugins, modules, and extensions for digital platforms operating under varied industry niches. Even the platforms like Clutch recognize our expertise and reputation for satisfying the needs of our clients.
Yes, of course, At The Brihaspati Infotech, we value your business data and money. Therefore, we sign NDAs and SLAs before taking up any custom module development projects. We believe in transparent and seamless collaborations with zero tolerance for the compromisation of your business data.
Being one of the leaders in the custom module development world, we have collaborated with businesses in varied industries for solutions that facilitate growth. During our 12+ years of journey in custom plugin development services, we have already delivered robust plugins, modules, and extensions for the businesses in following industry niches:-
Healthcare
Travel and Hospitality
Logistics
Retail and eCommerce
Education