Top 8 Actions for Your Magento Store to Kickstart 2018
Another year goes by as we head into 2018. I am sure you had a rocking ecommerce year, and 2018 is going to be more prosperous. Choosing Magento as your eCommerce Platform is a good decision as it is highly flexible and scalable CMS which can be used by both startups and established enterprises. However, most of the business owners are not able to utilize this platform to its full potential to grow their Ecommerce Magento store. Are you one of them?

Best actions to implement on Magento store
1) Improve Security Patches
Hacking attempts happen daily. Security breaches make Magento stores vulnerable. Magento has a 30% share of the eCommerce market, operating around 240,000 stores, making it an ideal target for cyber criminals.
Here are some steps to take:
Change password to 10+ characters.

Modify the admin path.

Control the permission level of other admin users.

Use secure URLs to protect critical pages.

Upgrade to latest Magento versions.

Use scanning services like MageReport and ForeGenix to scan the store for vulnerabilities.

Always maintain a site backup.
The above pointers will protect the Magento store to a considerable extent.
2) Updated Deals on your Magento Store

You can kickstart sales for 2018 by updating the coupons, discounts, and deals pages. If you are looking for any extensions for the same or thinking of switching from the current one, I recommend the Magento Multiple Coupons and Checkout Coupon Code extensions.
Source: Giphy
The Magento Multiple Coupons extension allows the creation of rule-based coupon creation and use. Buyers can use multiple coupons at once, for a single order. You can limit the usage of coupons and it is compatible with the tax functionality of Magento.
The Checkout Coupon Code extension uses AJAX technology to reduce page reloads, offers a one-page checkout and multi-address checkout support.

3) Improve Store Loading Speed
Keeping the Cart Abandonment rate in check is critical for a store to succeed during the holiday season. Having a no-nonsense checkout page is a norm.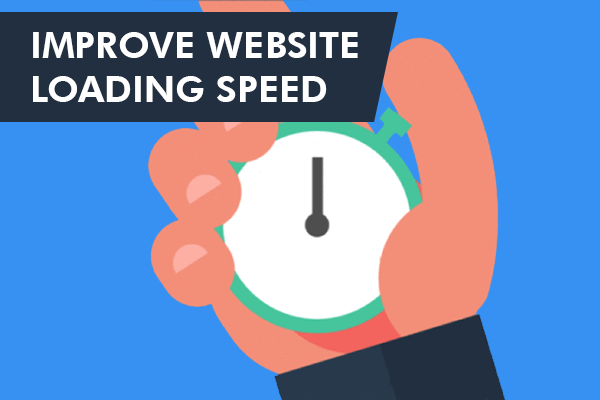 Use CSS sprites, concatenation, and parallelization to limit the number of requests.
Use Async directives for JS files and minification for reducing the weight of assets.
Remove unused or deactivated Magento blocks.
Avoid load on the browser resources by using DNS Prefetch directives.
Compress pictures and enable browser cache for static files.
All these steps will help to improve and customize the site architecture and reduce loading speed.
4) Delete Duplicates & Unnecessary Pages
A minor change can have a significant impact. During the holiday season, you would have created various landing pages, product pages and other elements but if you don't need them now, it is imperative to remove them.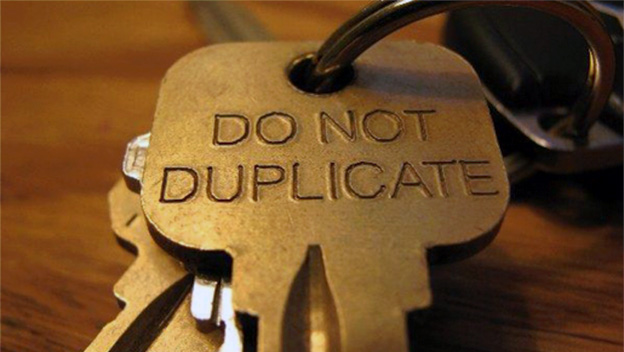 Increasing or cloning pages is uneventful. Avoid using the same content everywhere. Find and delete the duplicate pages.
5) Use Existing Database
I am sure you have maintained a detailed database of buyers in 2017. Use that database for reverse targeting. Using a reliable email marketing service provider like Aweber and MailChimp, you can use the database to:
Send a welcome email for the new year, talking about their loyalty towards the brand, and giving insights into what you plan for this year. It will make the buyers feel included in the business.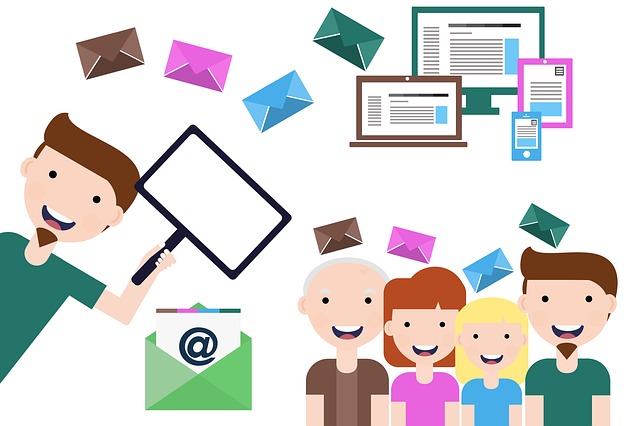 Push last-minute sales if you have old inventory from the previous year and you have the bandwidth to sell them at a lower price. Or, you can setup a content/giveaway campaign with a certain theme and TOS. Winners can claim prizes. Or, you can send a product free-of-cost for every purchase.
Create raffles throughout the year and pick winners on a monthly basis.
Start a loyalty program, either point-based or discount-based, where the buyers get to win goodies on reaching a certain threshold. There are a lot of Magento extensions powering this functionality.
6) Facebook Retargeting to Boost Sales
Undoubtedly, you would have spent some marketing budget on Facebook ads the last year. Irrespective of how those ads performed, you still have the data, and those can be used to effectively retarget the audience profiles.

Unless you are already using one, I recommend the Facebook Conversion and Audience Pixel Tracking extension with which you can implement the conversion tracking pixel on the ecommerce store. The pixel tracking can be implementable on cart pages, order confirmation pages, and even the 'contact us' pages. You can integrate the Facebook API with Events such as ViewContent, AddToCart, InitiateCheckout and CompleteRegistration to understand audience behaviour.
Facebook retargeting makes sense because you already have a mature audience waiting for re-engagement. You don't have to introduce the store to a new audience profile. Earlier, they didn't convert because you showed them the wrong product but the second time around, results will be different.
Facebook retargeting ads should be a priority for 2018.
7) Invest in SEO
After a certain level, you can't undertake SEO activities solely by reading online tutorials and guides. Those are just a fraction of what SEO entails. If you want to scale ecommerce sales from 2017, start investing in SEO from the first day of the near year. With the right keyword analysis and campaign structure, you can gain tons of organic traffic.
You can either outsource to an SEO agency or hire in-house. Whatever you do, hire knowledgeable people, and that will come at a cost, but the rewards are enticing enough. Focus your attention on increasing the number of organic visitors through search engines, rather than social media platforms.
8) Curated 'About Us' Page
The 'About Us' page is an introduction to your leadership and the business. In the ecommerce space, 7% of visitors check out the 'About Us' page first and out of these, 30% convert.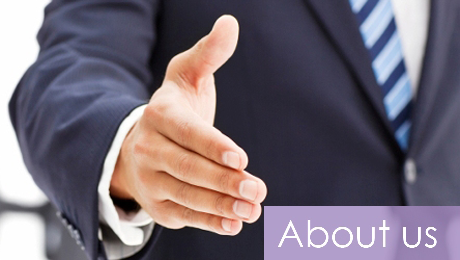 You will find tons of 'About Us' pages for inspiration. Your ecommerce 'About Us' page should be clear, precise and well-designed. Don't add filler content but talk about yourself and the business. Buyers do want to connect with brands these days.
Endnote
Before applying any of these actions to your Magento store consider to get in touch with our certified and dedicated magento developers who can guide you in creating a blueprint of how you can grow your Magento Ecommerce store in 2018. This blueprint will guide you in handling all the aspects of the Magento store.