Shopify Custom App Development for Coupon Generation

Shopify has been making waves these past couple of quarters, due to its unprecedented growth amidst 2020 was one of the most disruptive years for the retail economy.
With thousands of businesses migrating to e-commerce, Shopify became a go-to platform, with its diversity and easy-to-use offerings across online and offline retail platforms.
"It came as no surprise that shopify's revenue grew 96% in Q3 2020 as compared to the same period in 2019."
Besides these mind-boggling stats, the need for Shopify Custom App Development is still there, when it comes to eCommerce Development. They enable you to :
Add different features and functionality that help you to enhance customer experiences.
Add features to your Shopify admin.
Moreover, to extend your online store to other platforms using custom storefronts.

Custom App Solution to Increase the business
With the recession and the global pandemic affecting jobs and creating a volatile economic environment, shoppers are more sensitive to prices. Hence, they look for better pricing options before purchasing an item online.
As per Intelligence Node's survey of 1,000 US shoppers, 97% of people say that they're interested in deals when shopping !
Thus, pricing is a key player in converting shoppers into loyal customers. Mere product differentiation will no longer make the cut and retailers across e-commerce platforms will have to revisit their pricing strategies to finally win the race for customer acquisition and loyalty.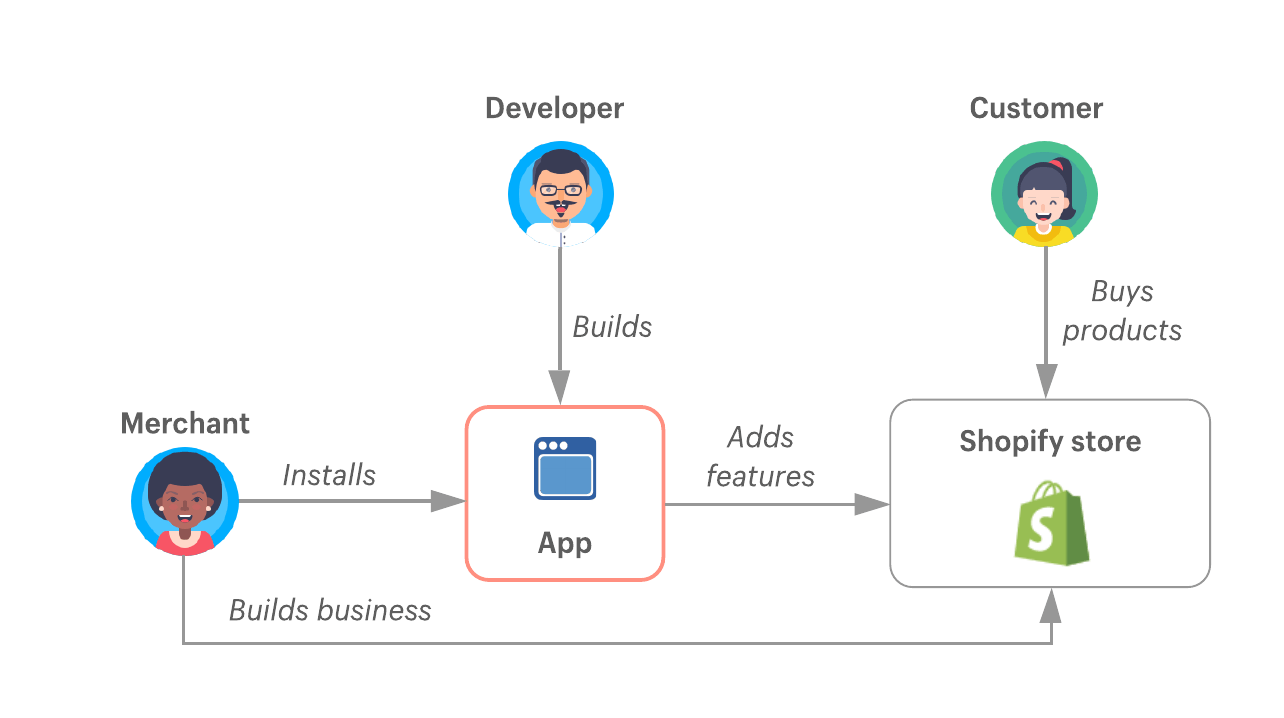 Why Use Custom Shopify Discount App?
The e-commerce space will continue to evolve but one thing that will never change. It is the comparative nature of shoppers and their eternal quest to find the best prices for their purchases.
Below is the list of benefits of the custom Shopify discount app:
It helps you to promote all deals & discount codes
Moreover, it promotes special & time-sensitive offers.
It does not only reduce cart abandonment but increases the cart value as well.
Furthermore, it allows you to Include pictures that can link to products/pages.
In addition, it provides configurable colors and text for your coupon widget.
You can Hire Shopify App Full Stack Developer from TBI, who executed this custom Shopify app development. To conclude, the motive was to help merchants to improve their buyer's satisfaction and brand image.
Features Of Shopify Custom discount app
The Shopify development team at The Brihaspati Infotech possesses extensive hands-on experience in developing custom apps for Shopify. Hence, below are the features that provide:
1) Providing Analytic Overview :
It would help the merchants to analyze the number of unique visitors that open the coupon zone, click the grab coupon button, and click apply a coupon to check out button.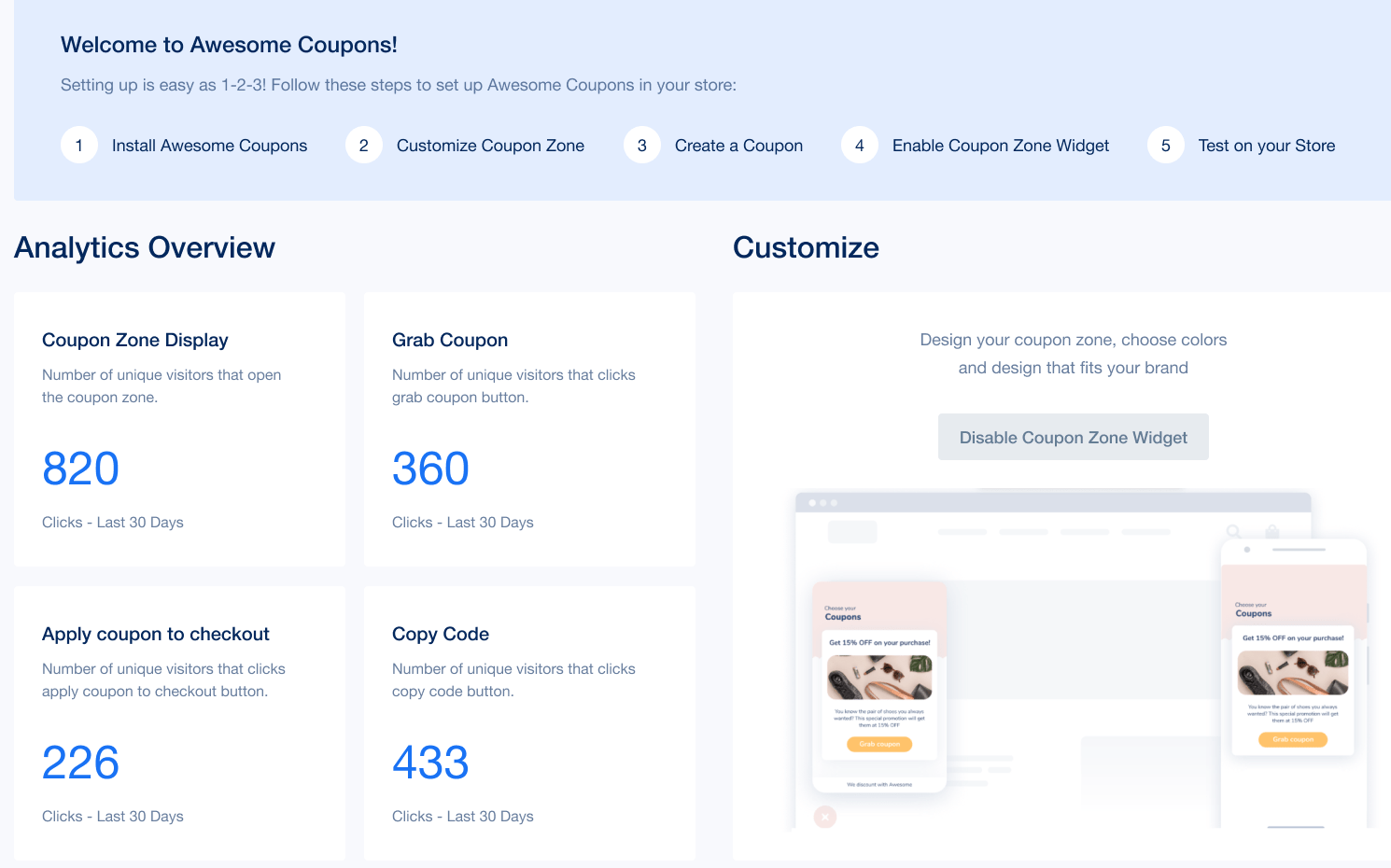 2) Create and customize the coupons :
• Merchants can create discount coupons for their online stores.

• Customize their existing coupons as per their own taste and feel of their online stores.


3) Integration with the popular platforms :
The custom Shopify apps that are developed under the supervision of our skilled Shopify development team are never restricted to a single platform.
Our first priority was to expand the compatibilities of our apps, following the same, this custom Shopify discount app works with all page builders, popular apps, and loyalty programs such as:
Shogun
PageFly
LimeSpot
LoyaltyLion
Swell
Smile.io

4) Seamless working front-end using Vue.js :
• With over 140k stars on GitHub, Vue. js is presently the most significant JavaScript front-end framework. It is known as a flexible technology that you can use to build modern and scalable apps without relying on many resources.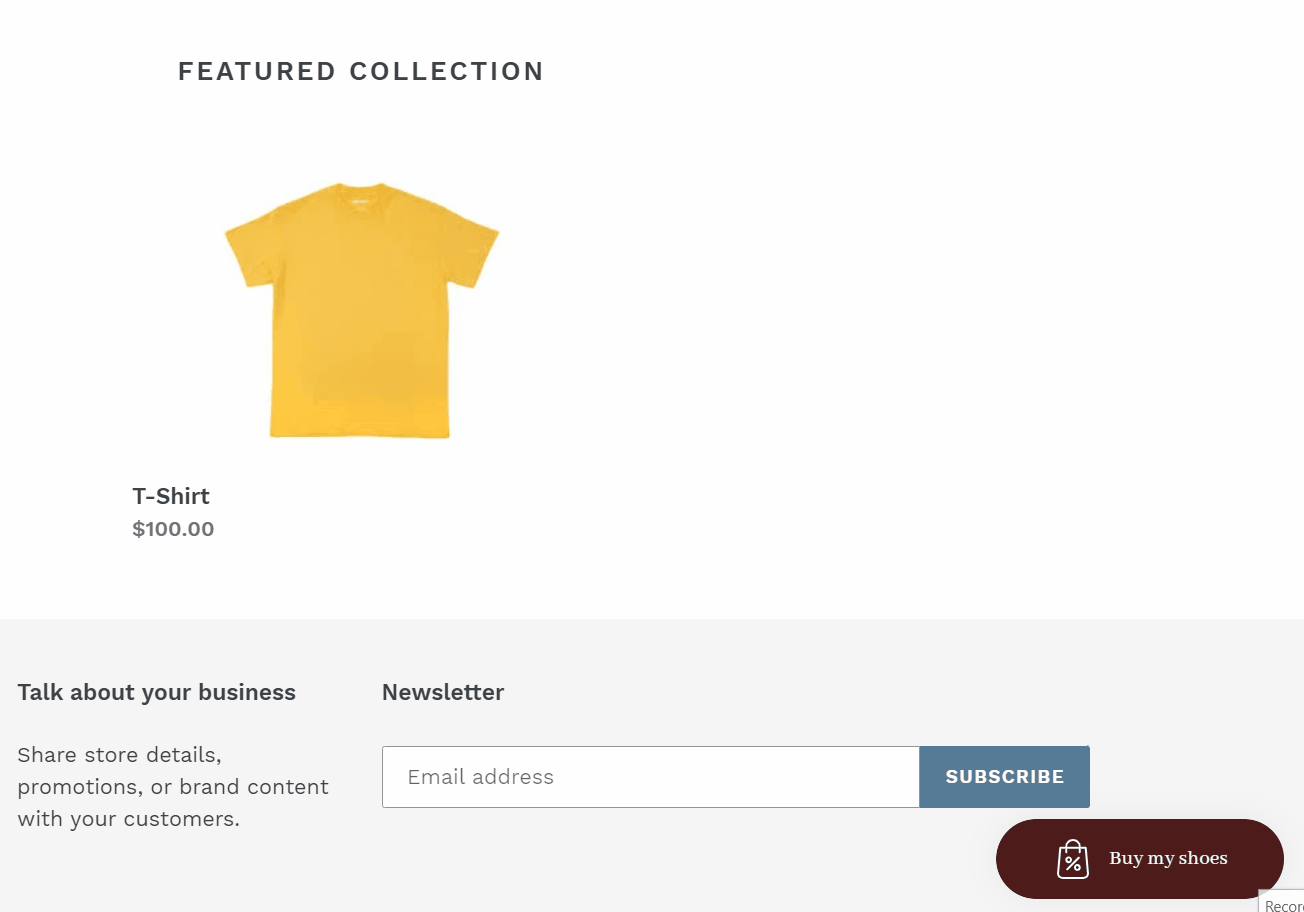 • Shopify app developers at The Brihaspati Infotech used Vue.js technology to build a seamlessly working front end for this custom Shopify app development.

Our Experience with Shopify Custom App Development…!!
The Shopify custom app development team at The Brihaspati Infotech has delivered some excellent out of box solutions for its clients in its 10+ years of professional experience.
Being a reputed Shopify development services provider, we have expertise in designing and developing personalized Shopify e-stores, custom Shopify apps for all business sizes.
To redesign a Shopify Application, you can Hire Shopify Application Full Stack Developer who has expertise in Shopify Application Redesign Services.
The team is equipped for every eCommerce platform to deliver applications meant for eCommerce stores as well as private stores.
Our team has proved their worth many times whether the task was to redesign a Shopify Application or for Shopify custom app development

Summarizing Shopify Custom Discount App development
Offering discounts on purchases is a way to quickly draw people into your store. From increased sales to improved reputation, discounts maybe that one ingredient that can bring business success.
Our Shopify Application Full Stack Developer has created many of such custom Shopify apps. If you have any such idea, you can always Hire Shopify App Developer from the TBI's Shopify custom app development team and get a top-notch customized solution for your business/online stores…!!