UI and UX Design Services
At The Brihaspati Infotech, our UI and UX design experts are dedicated to delivering visually stunning and user-friendly design services to elevate your brand.
Spend less time worrying about technology.
Let's design something great together!
We at The Brihaspati Infotech are dedicated to delivering end-to-end website and mobile design services for every need.
It takes a minute to Reach Us
BROWSE & REVIEW our Project Case Studies
Redefining User Experience and Personalization on Shopify Plus
The requirement: Law Casey, a successful entrepreneur running eCommerce businesses, was struggling with the limitations of his Shopify store. He approached us to upgrade one of his stores to Shopify Plus and add some custom functionalities to his website.
The solution: After discussing the client's requirements, our team got a challenge to transform the website to the latest standards of the marketing universe. Our team worked to find out and customize the best plugins or applications to transform his eCommerce store.
The result: We added many robust functionalities such as a custom mobile layout, custom layout for the product page, back-in-stock functionality, new fit quiz, and many more to improve the standards of the website to the latest and effective practices.
POS Billing and Automatic Receipt Generator for Multiple Outlets
The requirement: The client wanted to create an e-commerce platform for his restaurant with a secure payment gateway and automated receipt generator for the customers.
The solution: We delivered a PHP- based e-commerce solution in which we designed a website along with a logo. We delivered an end to end eCommerce solution – UI design, Theme creation, Square payment integration & Deployment using Woocommerce, WordPress
The result: The solution helped the client to extend their services to the online store. Features like logo design, design implementation, secure payment processing, automated receipt generator, and product summary helped the client to get high conversion rates for their online business.
Mobile-Optimized BigCommerce Stores
The requirement: Our client was looking for a mobile-optimized BigCommerce store reaching mobile users. His store was facing issues with the mobile version. Then he approached our team to eliminate the flaws that were haunting his website.
The solution: We verified all issues on the desktop and mobile versions of the website after discussing and understanding the client's concerns. We identified every problem and used CSS, HTML, JavaScript, jQuery, and PHP to eliminate the issues effectively.
The result: We made improvements to the cart experience, slider screen, quantity updates and added an option to use the coupon code on the checkout page. These were the essential components to beat the competition and derive sales for the business.
Why Choose
UI/UX Design Services?
User-centric Design Approach
Collaborative and communicative approach
Rigorous testing throughout the design process
Successful track record of project delivery
Agile UX design and development methodology
Award-winning design and development solutions
"How a leading global franchise development company scaled faster with the help of The Brihaspati Infotech."
Jeff Baietto, M.A., COO & Co-Founder of InJoy Global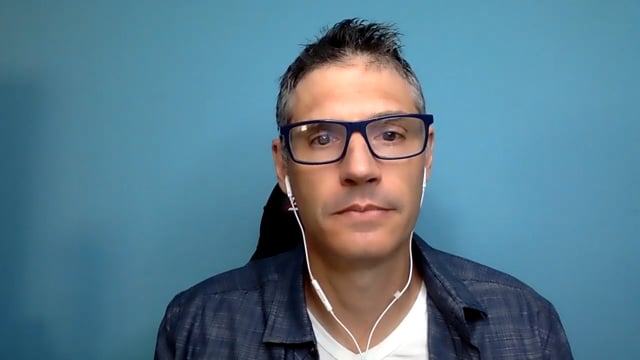 Next Step:
Start your UI/UX Design journey with us
Connect with our expert team today to start, run, and grow your business.