Essentials for Online Search Trends Likely to Dominate In 2016
In the year 2015, we have seen various major renovations in the SEO, search and content marketing world with long-awaited Mobilegeddon update, new local three-pack, a new quality algorithm for content, and other various minor updates from Google. Moreover, according to user behavior we have also seen some new digital assistant technologies and new mobile devices to shape the online search future. Well, now 2016 is just here and all the eyes are looking towards some landmark shifts in the online search trends. Although, in the conversion of customers the content plays a prime role, still importance of other more technical side of Search Engine Optimization can not be ignored that help to drive content forward and into the limelight. In this Article, we are giving a close attention to following essentials for online search trends that are supposed to dominate in this Year 2016:
Mobile Apps Optimization
Since the past few years, desktop has been a standard form of search. But in year 2015, with repeated rise in numbers of mobile users, mobile apps are likely to become a significant factor for search and brand exposure. In the year 2015, we have already seen mobile searches surpassed desktop searches for the first time. This shift is supposed to continue in current year 2016 also and mobile apps are going to become necessary for mobile users. So, optimization of these apps is necessary to keep customers engaged with the brand.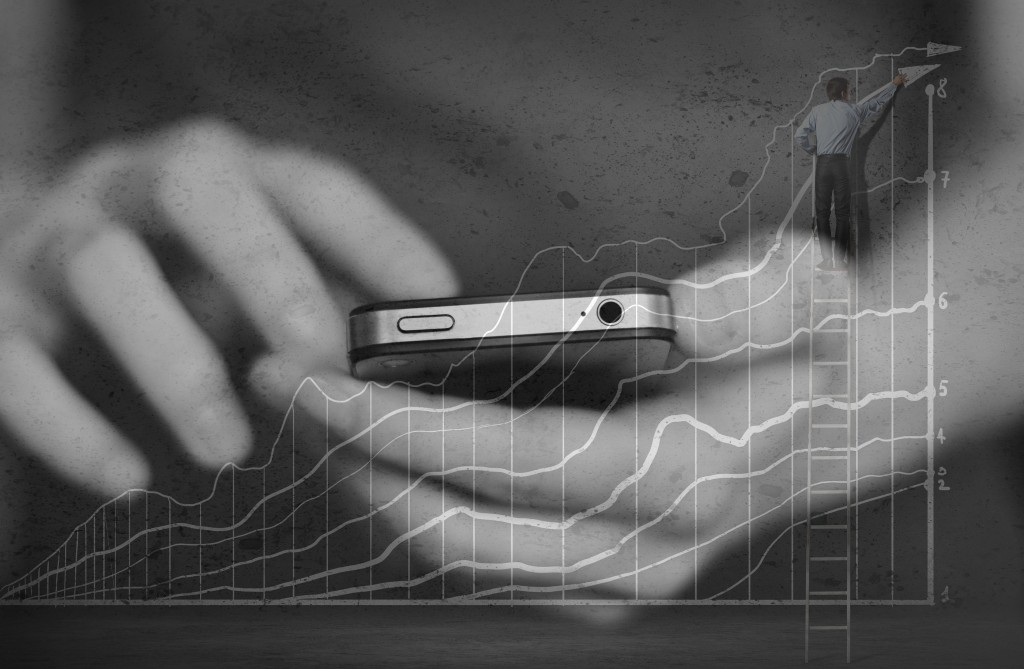 A professionally well-designed mobile app should be;
Well aligned with the company and its brand message for promotion.
All icons and images used in a mobile app should be visually impressive with minimal information and able to attract people to a specific brand.
You should also keep an eye on the reviews and ratings of every app for its usage and convenience amongst customers.
Any particular complaint or error should be immediately resolved and addressed in to the people knowledge.
Video Content ROI
It is predicted by a Cisco Report that at the end of 2016, all consumer internet traffic of online video traffic will rise up to 55 percent. Also as per eMarketers study, 71% people believe that videos create a positive reputation of a company and at least 58% people consider the companies trustworthy that produce video content. Moreover, According to Demand Metric report more than 70% of business merchants have their opinion that in producing conversion the video performs better than other written content.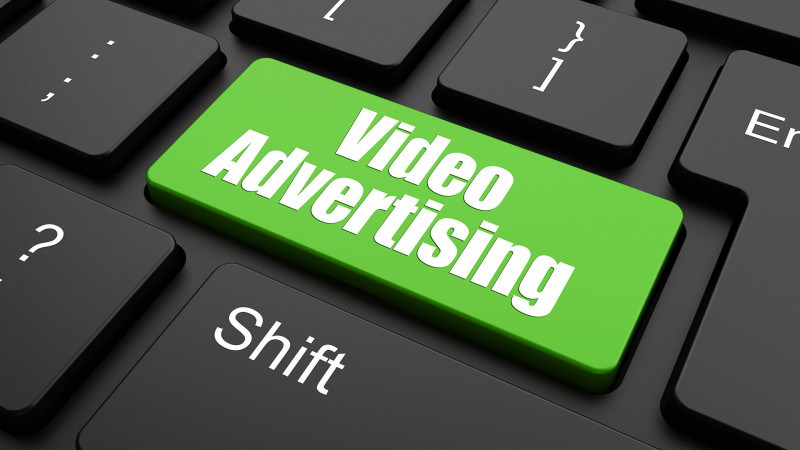 Therefore in 2016, with years-long continuation of trends and origin of some new technologies, will surely overpower written content in terms of engagement, reach, effectiveness, and overall ROI. Beside various videos apps like Periscope, Vine, Snap-chat etc, major boom in visual content arises due to Google, as it is currently experimenting with video ads in search results. Without regular feeds of video B2C brands may be soon considered behind the times. Video content helps in driving marketing effectiveness in following areas:
High rates of engagement and retention-
It overpowers simple content-based counterparts in both engagement and retension ratings.
Supports other content mediums-
As per Forrester report, email drives with video content are 2-3 times more click-throughs. Also as per ComScore report- Chances of a front-page Google result improves by up to 53 times on adding a video to a site.
Improved Overall Conversions-
As per recent comScore study people who are engaged with product videos are 64 to 85% more likely to purchase.
Better Consumption Analytics Visibility –
Video provides an in-built feedback loop system to see viewers watch report i.e. the number of times video was watched, and skipped.
More Significant A.I. technology
In past year 2015, new machine learning system 'RankBrain' was announced by Google, a specially designed A.I. technology system to understand the searches intent better. This A.I. technology is particularly beneficial, whenever the search engine faces an issue it has not seen before. Google claims this ranking factor in their algorithm is the third most important ranking signal and has soon become prominent. In 2016 and beyond, with these developments, A.I. is likely to become a significant factor. Major search engines like Google, yahoo and others can potentially develop an intelligent algorithm to better comprise machine learning into their algorithms.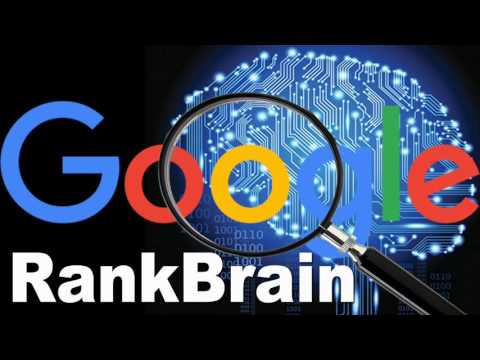 It allows better learning for what customers are looking for and also showing the best possible sites to explore their user experience.
Technically, brands require to focus on structured data to allow this development. Just as found on 'schema.org' structured data markup helps websites communicate with search engines by precisely describing about the page without leaving it to interpret from spiders. This will help search engines to display the website with better accuracy.
Mostly in the past, inaccurate or missing structured data markup has lesser impact on brand performance or usually go past unnoticed.
Now the search engines are becoming more intelligent, and it is likely that it may become more dependent upon this extra data. So, if not done it correctly, it will have a greater impact on site success.
While using the markup of schema.org, to ensure that the markup has been correctly used, brands should always use Google Webmaster Tools.
The Structured Data Testing Tool may help brands to easily ensure that everything is added accurately.
Brands should make it sure that their markup has been consistently used throughout the site — specially for rich content i.e. website videos.
Markup of structured data helps to ensure that whenever possible rich snippets will appear just like in video search results.
This structured data markup also can improve the site click-through rate by making it more appealing on the search engine results pages.
More Significant Site Layout
Engagement will be a center stage in 2016. To maintain visitor's interest and repeated return to the site for final conversion, brands have to target on improving engagement on the competitive 'content battlefield'. Site layout will be an important factor to rise above the noise of the modern content battlefield competition. The potential sales may be lost with an estimated '50 percent' just because customers cannot find what they seek. Mostly, whenever a customer faces a trouble in finding the required information on a website, then it is likely that he can click back to search results.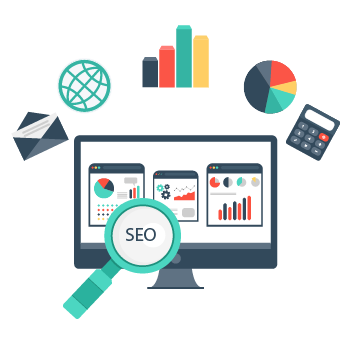 Always make it sure that the site is properly optimized for visitors and easy to navigate.
Analyze site data and examine how visitors are reacting. i.e. Is there any page that is not being visited?
In a rapid succession, are there huge number of people who click on various different pages, only to then click off the site? May be these people are looking for something important, but failed to find it.
To overcome the impact of all above factors, it is required to examine, how a particular site is organized?
Ensure that all subcategories are convenient to learn and navigate.
Minimize clicking for the visitor with the help of drop-down menus.
Help customers to easily find what they need by adding an internal search, specifically for e-commerce sites.
Site layout and optimization should be responsive mobiles also and also ensure you well understand your customers behavior on the site.
Provide contact information and a direct call-to-action button up front.
Make sure that your mobile site pages are ready and easy to maximize on-the-go for a better user experience.
The Links Spotlight
The first big 'Penguin update' in over the previous one year is likely to hit in the next 2-3 weeks. This update has promised to clear all link struggles that have been plaguing websites. This update has promised to clean up link struggles that have been clogging websites since the last Penguin update. Brands should take advantage of this Penguine update by taking a careful look at the current link profile and not get victimized of penalties in the start of New Year.
Take a careful look for the anomalies such as sudden spikes in the number of backlinks for a page.
For a positive impact on the page, brands need to focus on earning backlinks from reputable websites as a vote of confidence.
Building back-links from reputable websites should focus on:
Rendering High-value content for viewers.
Building a well-designed and easy-to-navigate website.
Content promotion through social media.
Looking for guest posts on quality web-pages.
Importantly, brands should also examine their backlink profile for any potentially troublesome links, and disavow any spam link to your site page.
Search Will Be More About Overall Website Content Than Website Rank
In this year 2016, it is likely that online marketing success is more defined with the overall online brand presence and lesser by a website's ranking. So, the website should be well integrated with the online platforms, particularly with social media.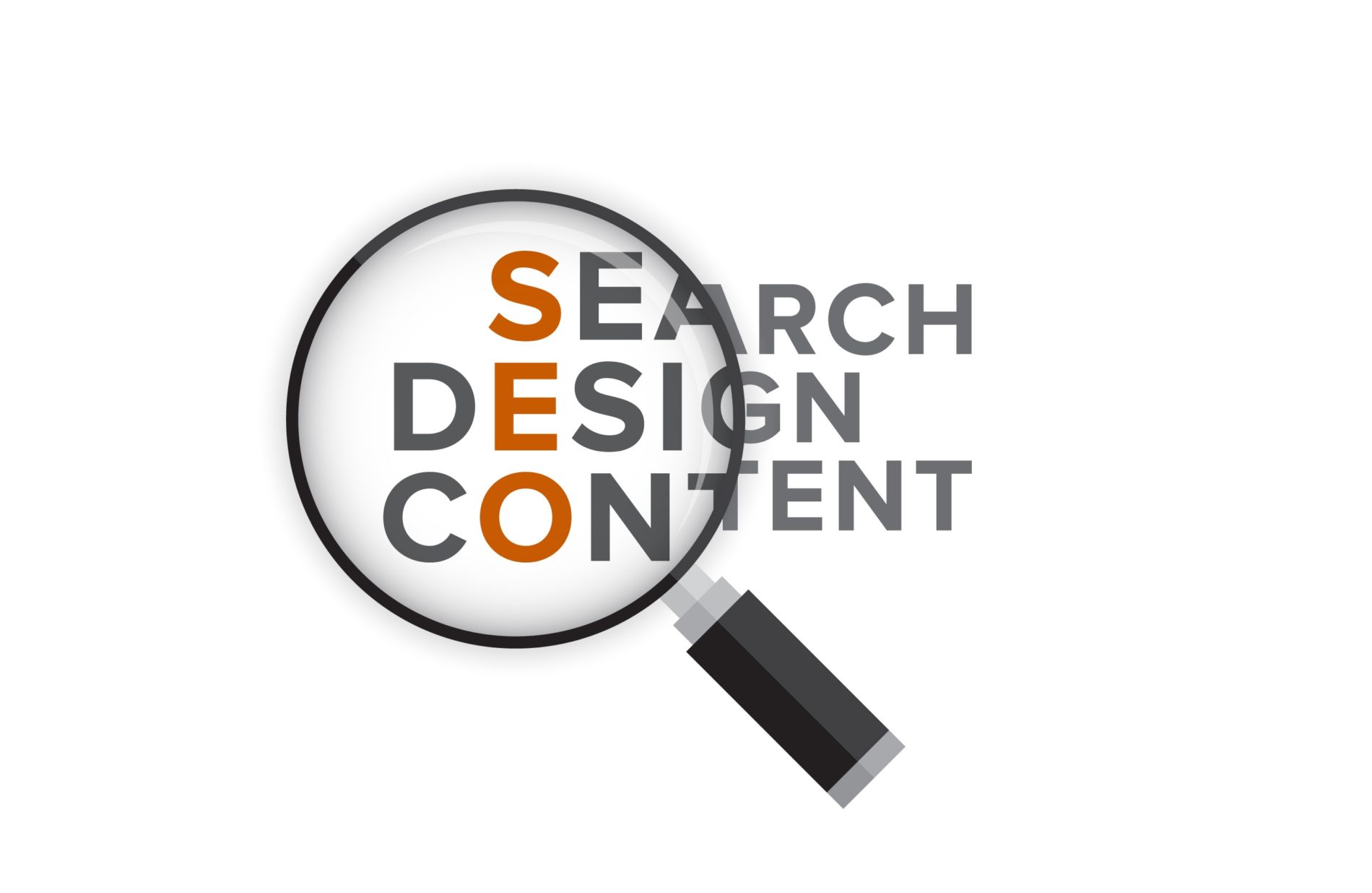 Particularly Facebook is providing a better search experience for viewers and in coming year also it is likely to be more advanced. With the increased importance of mobile apps, i.e. Facebook and YouTube app it would be significant for brands to optimize their web presence on social media. It means in coming years, clients will be more likely to use social media, so the content posted on social media should be ready for all these searches.
Close attention needs to be performed with the above optimization process to both how to complete the profiles themselves and the posts made.
High-quality engaging text and images should be incorporated in the posts.
Data-backed keywords and customers employed vocabulary should be used.
Within the 'About us' section, businesses should ensure to describe themselves completely.
While posting to Facebook maximise control over content appearance by using Open Graph Protocol.
Include mobile-friendly articles with various links back to the website and blog across the different platforms.
For overall brand's web presence, focus on both social media marketing and website development as important entities.
Conclusion
Previous 2015 was an exciting year with respect to the industrial development, and this new year also seems to have a lots of new trends in store. Online marketing industry continuously growing and refining itself, and it will be likely that most of the businesses feel the pressure to stay on top of the latest developments. It would be exciting to see what other major developments evolve over the next one year. Across search engines or social media, overall there shouldn't be a big stir-up in their market share, but still rolling out of various new features could prove to be big game changers. On this start-up of new year, marketers need to strategize for 2016 by understanding, embracing and utilizing the future of online marketing trends. This will position their businesses far above the competition to develop and grow a loyal consumer base and also thereby ensuring dramatical increase in their business revenue. Are you looking to get started with the latest online search trends and developments? At TBI, our team of SEO and online marketing experts will guide and equip your existing or start-up business with the latest technology and developments to reap the maximum revenue in the coming years. If you want to know more information or have any query then feel free to contact us.
If you want to share any suggestion related to this blog, then kindly leave a comment below: